1-1 Online Fat Loss Coaching For Everyday People
Lose fat, build muscle, improve your relationship with food.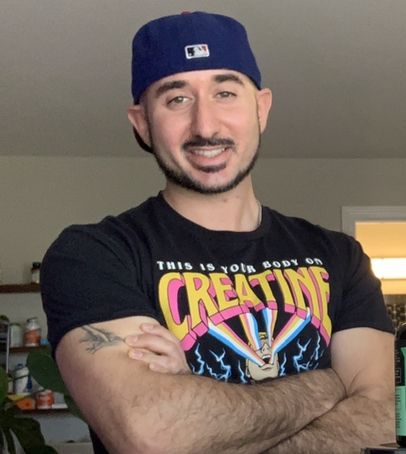 My name is Jeff. I am an online health coach for the average person who is intimidated by all of the information out there. If you are interested in how to get started with online health coaching, reach out to me here. I am here to help you become the strongest version of yourself, no matter where you are currently at now, we all have to start somewhere!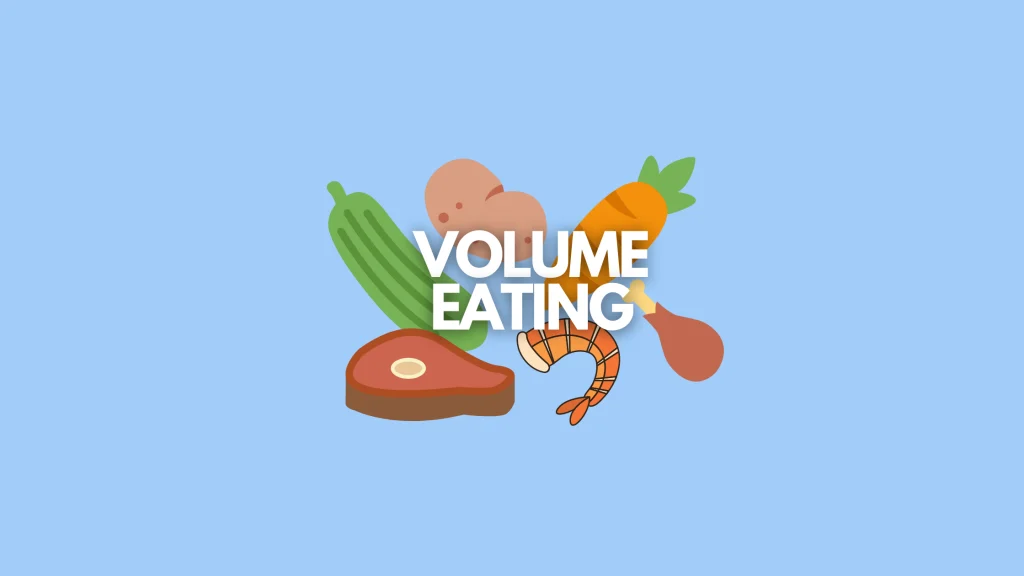 Eating more and weighing less…sounds too good to be true right? Well, not necessarily. In this article, I am going to show you exactly how I've helped hundreds of everyday ordinary people like yourself, lose weight and improve their relationship with food. One of the most useful strategies I use...
Read More
Do you feel stuck where you are at currently? Trying all kinds of different diets, weight loss supplements, eating superfoods, eating "clean", fasting, and just not seeing the results that you want? I can relate. Coaches are a great way to set clear goals, have accountability, and crush any obstacles or self doubt in the way. Sound good? Coaching may be the right option for you!