Want To Lose Fat, Build Muscle, and Improve Your Relationship With Food?
🌮 🥙🌯🍔 (Without cutting out tacos or your favorite foods)
Do you want to finally learn how to lose weight and keep it off for good?
I could easily spend this entire page talking about how great of a coach I am, but that would be pretty cringey.
I would much rather let the amazing clients I have had the pleasure of working with speak for me, and you can decide by the end of this if you want to apply for coaching or not.
PS: I am taking on a limited amount of clients right now, if it's the right fit, and you seem like a good candidate for coaching, I'll be in touch after you fill out an application.
Here's some real testimonials from real clients: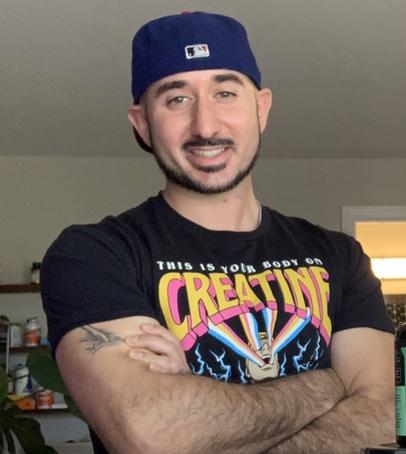 I want to help you make your fitness journey simple and sustainable.

Fill out an application below and let's get to work...
Frequently Asked Questions