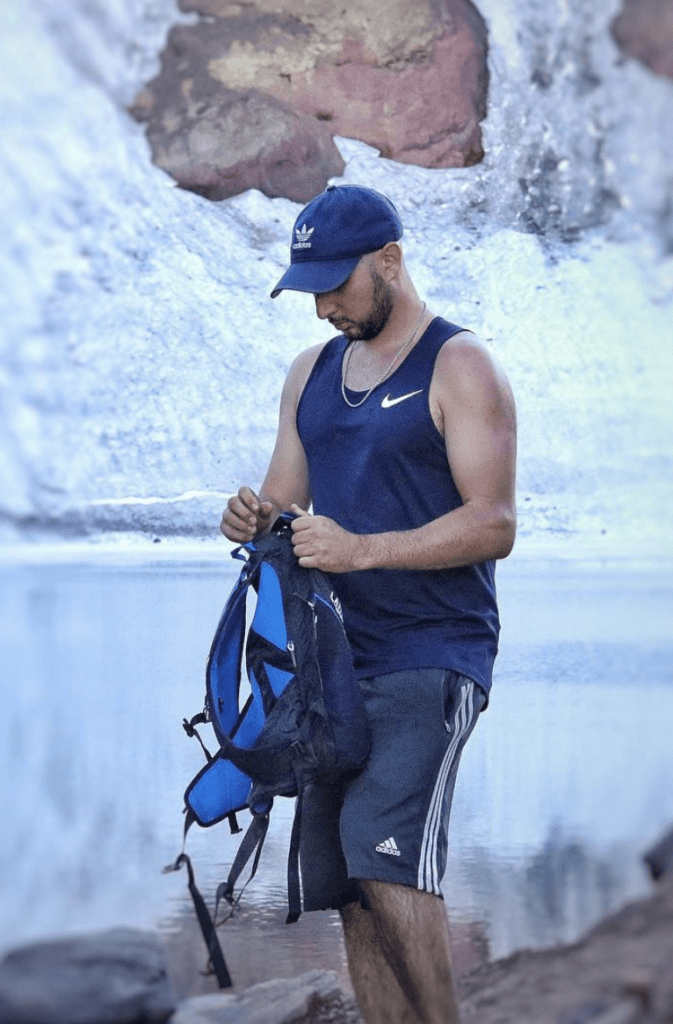 My name Is Jeff, and I have always had a passion for food and nutrition ever since I was young.  
Both of my parents worked late when I was a kid, so I had to learn to cook for myself at a young age. I would prepare food from watching the Food Network and emulating things that I saw my mom and my aunt doing in the kitchen. 
Pretty soon, my friends would be coming over to my house after school and I would be creating feasts for me and buds. Without getting too deep here, (you can always email me if you'd like to talk more) I began to become addicted to flavors and tastes and certain kinds of foods. 
My food addiction turned into other addictions, and soon my life became unmanageable.
I decided to clean up my life around age 22, and checked myself into several rehabilitative programs, started going to school for nutrition and learning about how I could help others overcome what I had overcame.
I am still on a mission to help as many people as I possibly can through the power of mindset, fitness, and good nutrition habits.
I hope you decide to join me on this journey!
Chef Jeffrey's Kitchen is a brand that I created in 2016 to share my recipes, creations, thoughts, opinions, and my own personal wellness journey.
At the time, I was mostly plant-based, and found it extremely interesting playing around with plant-based nutrition and recreating some of my favorite recipes using plants.
My journey has since shifted, and I am no longer plant-based, however a lot of my current clients are plant-based, so I share a lot of my recipes and tips with them! Chef Jeffrey's Kitchen is all about balance.
It is all about creating balance in life, and not being so rigid or stiff in your beliefs.
I believe in a 80/20 approach when it comes to nutrition, where 80% of our meal should come from nutritious whole foods, and 20% can come from whatever it is that we like. This helps me and my online coaching clients adhere to our nutrition programs longterm, rather than just crash dieting or being too restrictive and falling off the wagon.
My passion is helping others develop a better relationship with food and their bodies, and I'd love to help you along your journey!
So many people feel stuck, helpless, and confused when it comes to weight loss and nutrition.
There is a lot of information out there, and unfortunately marketers have taken over the weight loss and diet industry to make it seem like you need some "magic pill" or some specific diet to lose weight and be healthy.
That is just simply not true, and my online weight loss coaching clients learn this quickly that the key to weight loss is to be in a calorie deficit.
There are many ways to get to this goal, and some will find it harder than others, but there is no RUSH.
My goal is to help you learn the tools along the way, take your time, and practice sustainable habits that will stay with you for a lifetime.
This is not a SPRINT, this is a MARATHON.
Ready to get started? Remember, this is one day at a time, and it all starts with TODAY.