I wanted to create this page to show you some of my badass coaching clients and friends to help motivate you and show you what is possible!
You Can Get Results Like These: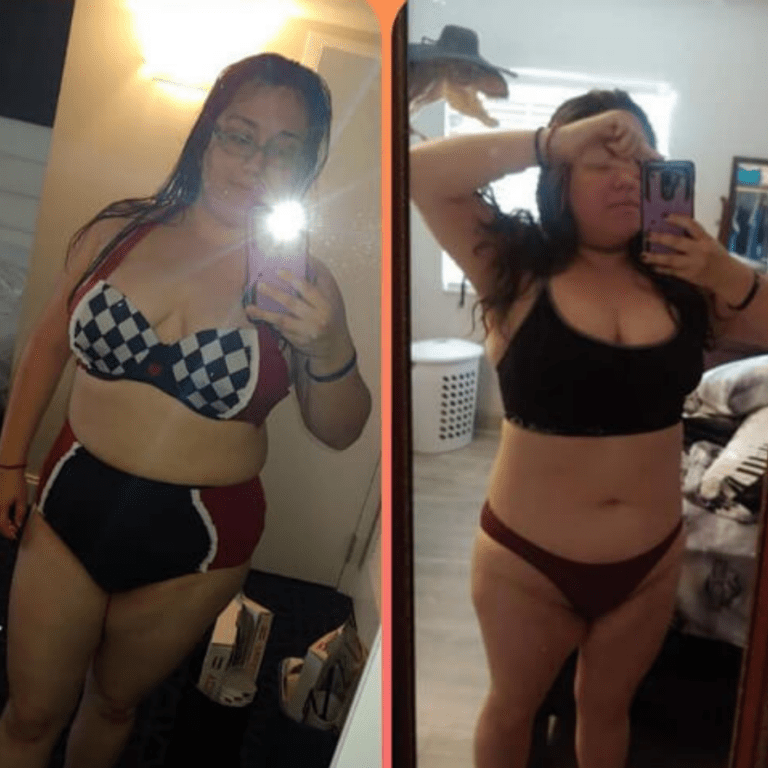 I was at a point where I wanted to give up. I accepted the fact that I was going to be overweight forever.
Then I met Jeff through his online coaching program.
He helped me believe that I could lose weight and gain my self confidence back! He took a lot of time and care into personalizing my program and his relationship with his clients is not something he takes lightly.
He really builds a connection with you, and makes you feel like you can do it! 
His program is extremely efficient, and I feel like I have the tools to do it for a lifetime!x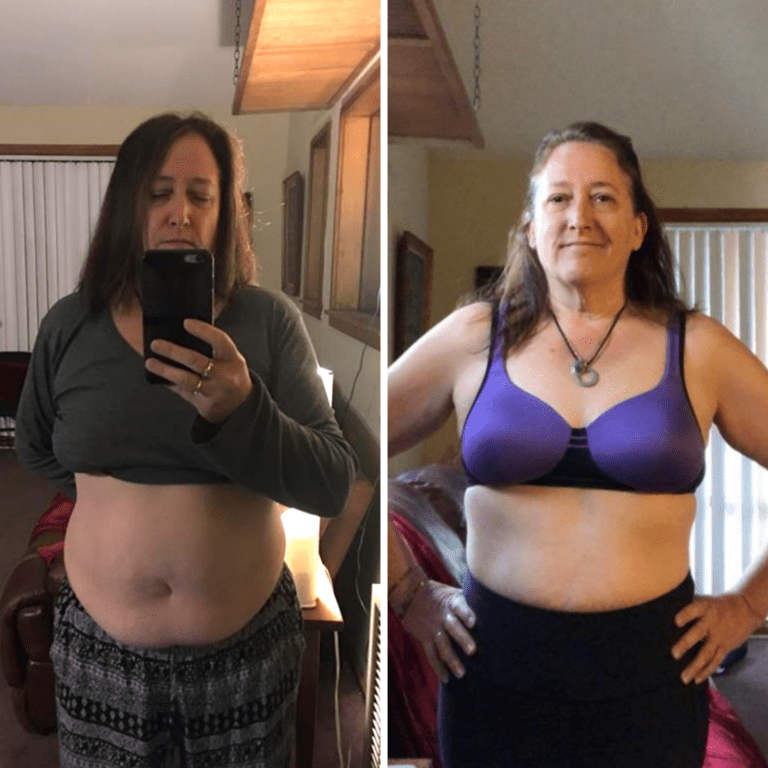 I'm so grateful for Jeff and all of his support.
Not only did he cheerlead me through "shelter in place" during the COVID-19 pandemic, Jeff taught me simple life-style changes that allow me to take care of myself and stay positive and focused.
As grateful as I am for his coaching to help me lose unwanted weight, I am most grateful for his help with getting me back into the gym, loving the idea of self-care, and for helping me realize that it's never too late to begin this journey!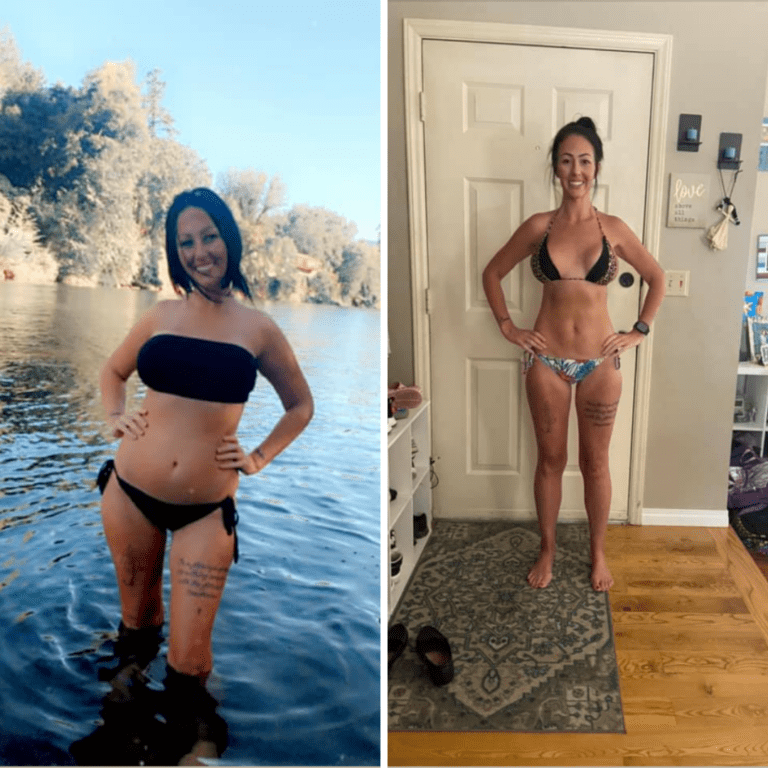 I chose to hire Jeffrey as my coach because I felt that I could trust him. I needed a little bit of extra help on my journey and he was the guy! Not only as a trainer, but he educated me and helped me to understand the whole process. I definitely wouldn't of been able to do this without him and I couldn't be happier!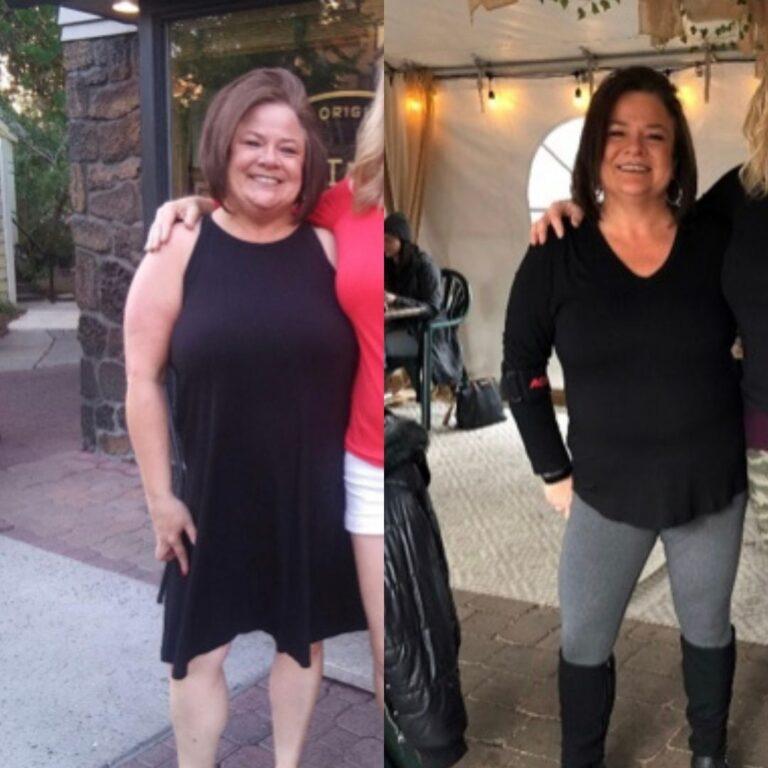 Jeff has helped me strengthen my relationship with food, learn how to "diet" without being super restrictive and worrying about not being able to still live my damn life! Thanks Jeff!
There is a lot more to my journey before I met Jeff. I was way over weight, lost, empty and severely depressed at 220lbs. I lost 60lbs in 6 months. Went from a jeans size 22 to a size 11! I can write a book if you were to ask me where did all this strength come from in my weight loss journey, but since I can't do that here I will sum it up in a few sentences.

Thank you SO much, Jeff! You have known idea how grateful I am that the universe cross our path together. Although I've never met you in-person, I feel like I have a true friend and mentor for life! ✌🏻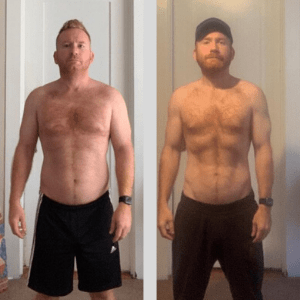 Working with Jeff has been an incredible journey.
I started his program thinking that it would help me drop some weight and have someone to hold me accountable.
His training programs are AMAZING, and I managed to put on a good amount of muscle and strength while dropping fat!
I managed to get both those things, but more importantly, I have learned how to have a healthy relationship with food and avoid emotional eating.
Thanks!
Ready for me to take the guesswork out of your training and nutrition?
No more guessing, no more ambiguity, no more anxiety…
I will tell you exactly what to do and when to do it.
If you have any questions, that's what I'm here for!
I can't put in the work for you, but I can take out all the guesswork for you.
Frequently Asked Questions